2018 Fitties: The Best Fitness- and Health-Related Products We've Tried
It's our birfday week so you know what that means …
Well, yes, obviously. But it also means … it's Fitties time!
In case you're new to the Fitties game or need a refresher, the Fitties are basically our version of the Oscars. And we give them out to only the best-of-the-best fitness- and health-related products that we have tried in the last year and love like whoa. This is the stuff we couldn't imagine our fit lives without — and recommend to EVERYONE WE KNOW.
Like last year, we've divided each category up on individual pages so that you can find exactly what you're looking for. Because ain't no party like an organized party.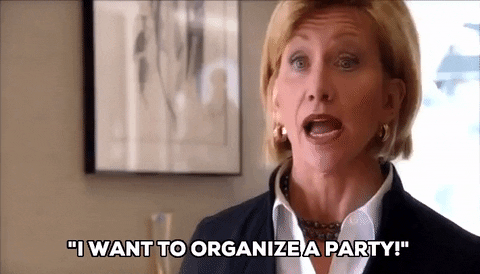 Now, let's do this! Hit the next page below to see who won this year! (And, yep, we love some of these enough that we're affiliates and/or have worked with them on campaigns.)